Guild of Dungeoneering is OUT NOW
That's right! Get your dungeoneer on RIGHT NOW via Steam, GOG or Humble. There's also a press release here.
We also have a wonderful new trailer for you to enjoy. And yes, that song IS in the soundtrack included in the Deluxe Edition.
It's been an incredible two year journey putting the game together and I'm very proud of what we've built. I sincerely hope you all enjoy it!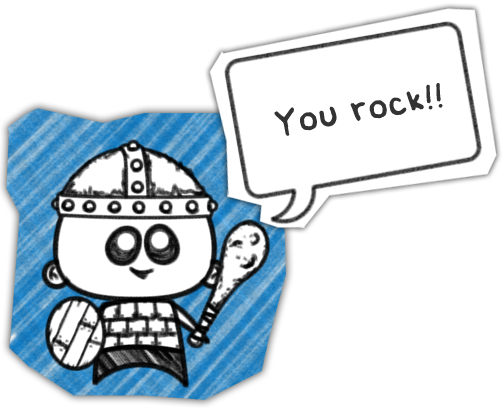 Thank you everyone for all your support!
What's Next?
We're going to keep working on Guild of Dungeoneering. We have plans for new features, some DLC, ports, lots of things. I'll be sharing a roadmap of our goals very soon.
A note on the Mac version
We ran into a problem at the very last minute with our Mac build so unfortunately we've had to delay it. We're working on it right now and will have it up as soon as we possibly can. More info here.

Thanks for reading! Now check out

Guild of Dungeoneering

, a game I'm making where you build the dungeon instead of controlling the hero! \o/

Comments are currently closed on this post.