Cardpocalypse now on Steam plus DLC Out Of Time just released!
Cardpocalypse is now available on Steam!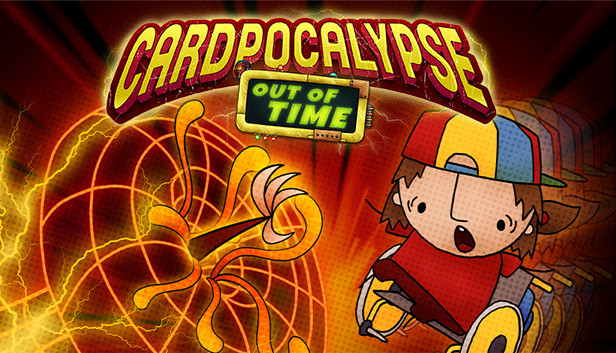 We have also just launched a brilliant new DLC called 'Out Of Time'. Get stuck in a time loop in this standalone adventure with Jess and friends!
Check out the wonderful trailer:
This is available now on Steam & Epic for PC players, as well as on Switch, PS4 and Xbox.
Thanks for your support, and remember to hop onto our Discord server if you want to chat with us:
https://discord.gg/gambrinous

Thanks for reading! Now check out

Guild of Dungeoneering

, a game I'm making where you build the dungeon instead of controlling the hero! \o/

Comments are currently closed on this post.